Volunteer Opportunities
---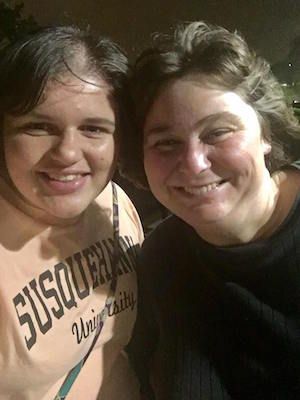 Current Volunteer Opportunities:
Remote Volunteer

Connect with people we support via Zoom to teach them new skills, play games, read stories, or create socializing opportunities.

Life Enrichment

We encourage people to share their passions with the people we serve. If you have a special skills or hobby, volunteer to teach it to others. Life skills that you share with another, one to one or in a group setting, is appreciated.

One-to-One

this opportunity consists of becoming involved in the life of someone we serve on a regular basis. You could go to the movies, shopping, library, or sight seeing. You could even just sit in the park enjoying each other's company.

Transportation needed

We are seeking volunteers for some weekend social events ranging from once a month to more, depending on your availability. Many people we serve rely on public transportation and this is not always available on the weekends or at an affordable cost.
For more information and a volunteer application, contact Maia Carlisle at The Arc by phone at 301-663-0909 x163 or email at MCarlisle@arcfc.org.
and send it to:
The Arc of Frederick County
Attn: Maia Carlisle
620A Research Court
Frederick, MD 21703
Submit your volunteer application online!