Employment Opportunities
---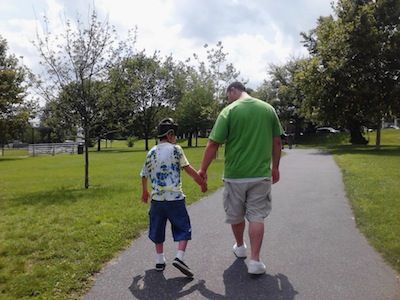 COACHES
Are you creative, energetic, and dependable?
Would you like to provide support for adults and children with disabilities to participate in community activities?
The Arc of Frederick County is seeking people who are interested in a part-time job opportunity as direct support Coaches, who help people where they live or work or while participating in activities in our community.  Great pay, flexible hours, Frederick County and Allegany County locations.  Requirements for each position include a valid driver's license with good driving record, clear background checks, and participation in required trainings. 
Submit resume with cover letter to: The Arc of Frederick County, Attn: Maya Howard, 620A Research Court, Frederick, MD 21703 or by fax: 301-695-6454 or email: mhoward@arcfc.org
EOE
Support Coordinator
The Arc is seeking a goal-oriented and creative individual to work with people with intellectual and developmental disabilities and their families. Applicants should have strong organizational skills, the ability to work with minimal supervision, and the ability to work a flexible schedule including some evenings and weekends to meet the needs of people we serve. Job duties include but are not limited to: locating and coordinating individualized services, locating and maintaining community employment, facilitating community activities, hiring and supervising direct support staff, and working with people to increase their advocacy skills. This is a full-time salaried position with excellent benefits.
Requirements:
Bachelor's or Master's degree in Psychology, Sociology, Social Work, or Human Services
 Valid driver's license with good driving record
 Good computer skills
 Experience in the human services field preferred
Submit resume with cover letter (PDFs preferred) to: info @ arcfc.org (no spaces)
---
---